"I really love helping children and teens become more positive, confident and healthy. I'm so glad to have these youth on my team. Get your kids on our team and watch them become inspired and fit!" ~ Walter Crockett, Mind & Body Symmetry
Our Youth Fit Programs, including our Youth Fight Fit and Teen Fight Fit classes, are fighting childhood obesity through boxing, fitness, fun, self-esteem, team work, anti-bullying, and self-defense. Our program has been featured at St. Vincent Catholic Charities Group Children's Home, Lewton Elementary, Bath Elementary, Herbinson Woods Elementary, Bread House Church, Youth Sports Summit 2016, and many more.
Let's help the youth become their best.
Please contact us for reservations.
mindbodysymmetry@gmail.com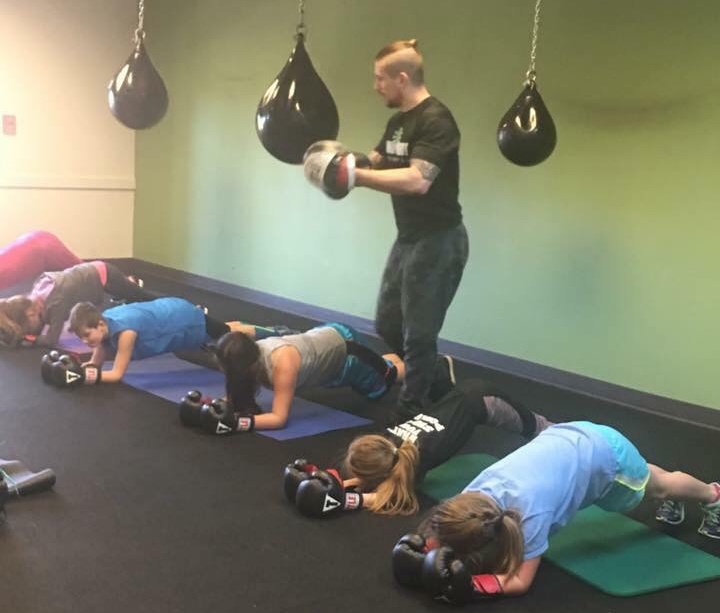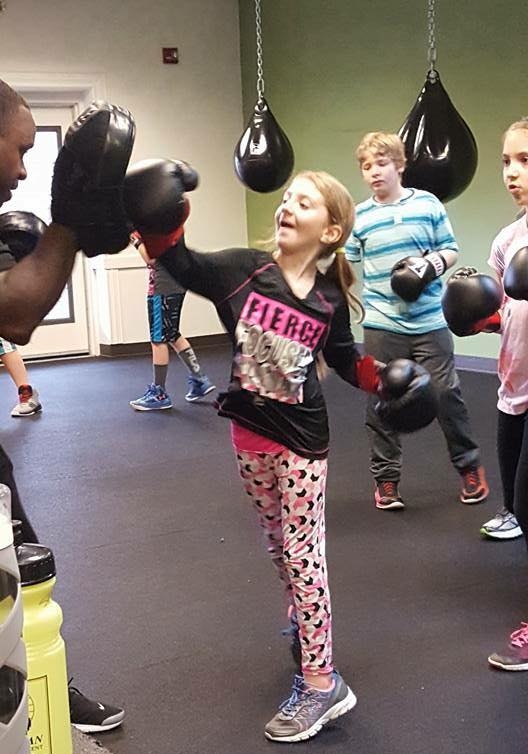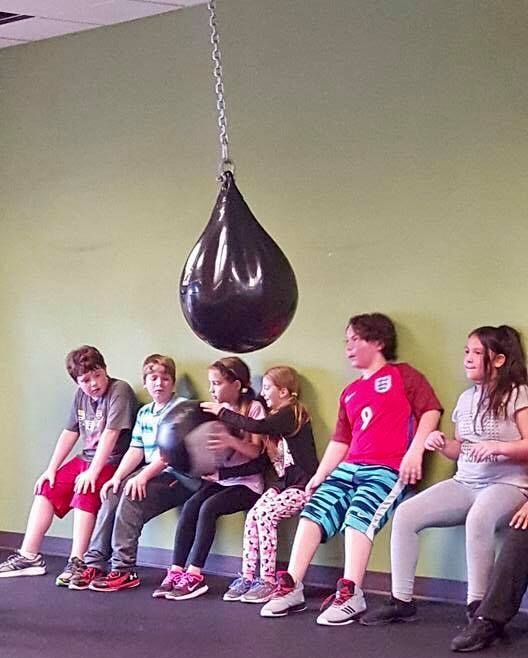 Youth and Teen Fight Fit
Youth Fight Fit, ages 6-13 Teen Fight Fit, ages 12-17
Our Youth Fight Fit program is fighting childhood obesity through boxing, fitness, fun, self-esteem, teamwork, and self-defense; while encouraging anti-bullying.
Our TEEN Fight Fit program encourages health, fitness, and self-esteem through boxing, weight lifting, teamwork, and self-defense for young men and young women, ages 12 - 17.
The progression is amazing to witness. Youth enter the studio not knowing what to expect on day one. Throughout the 6 weeks, they are pushed in a safe and exciting way to achieve new goals, a sense of accomplishment; leaving with skills and a sense of self worth that is simply priceless.