Mind & Body Symmetry believes in recognizing and showcasing hard work and commitment. So, with that thought in mind, we would like to introduce you to the story of an amazing person.
Please meet Stephanie McCann, 34, a well loved client and member of our team.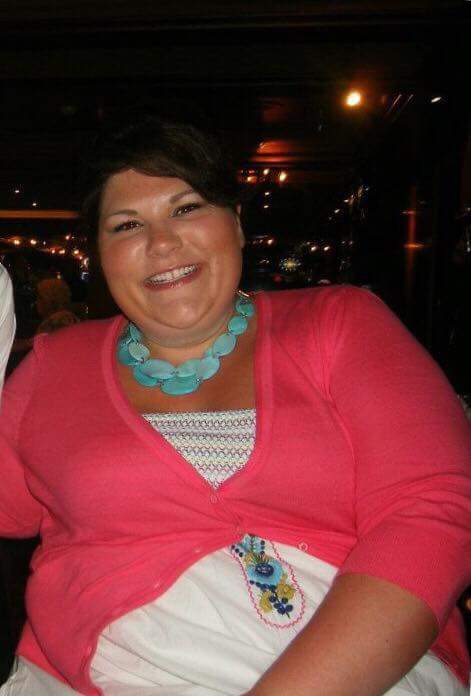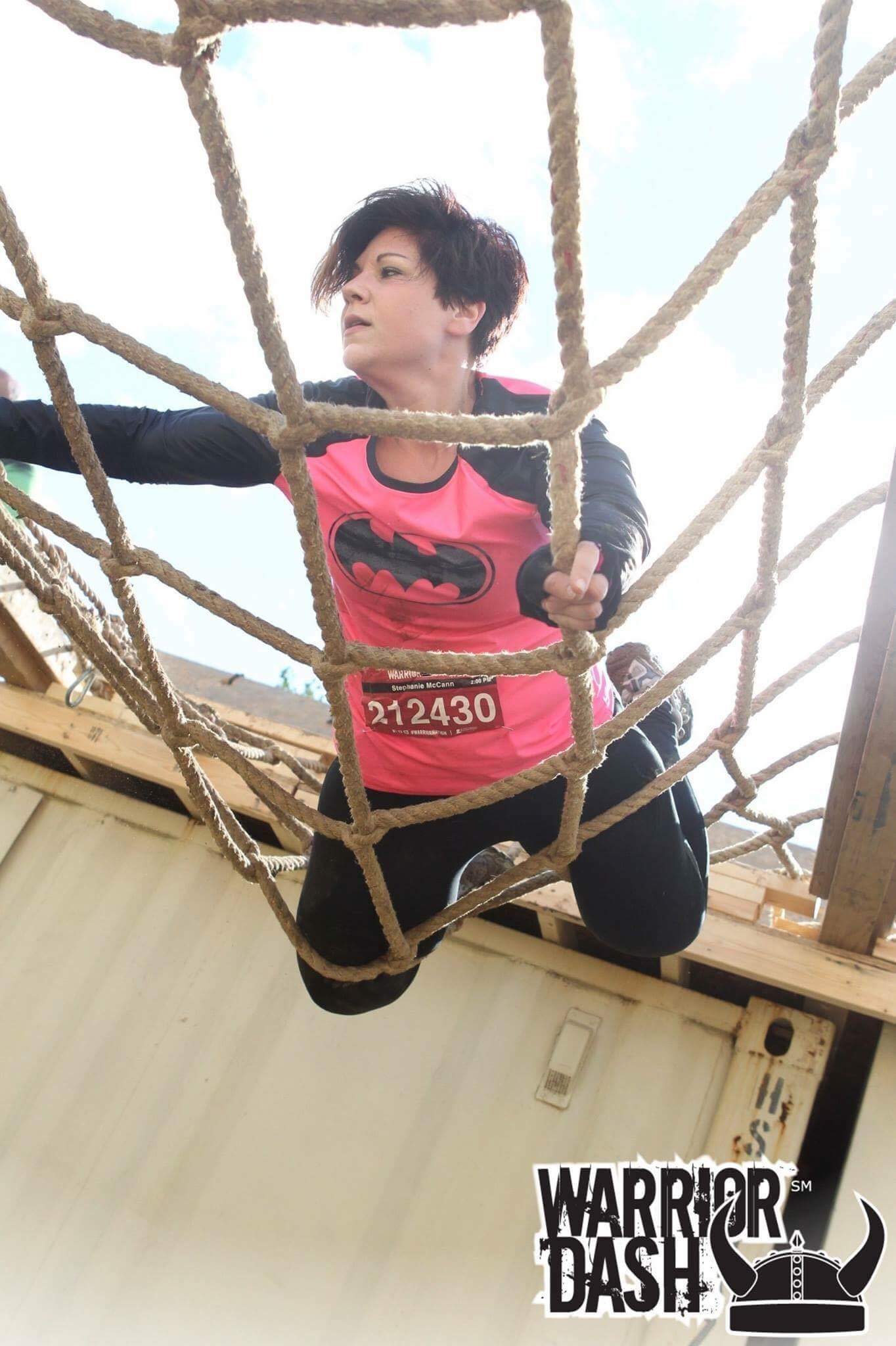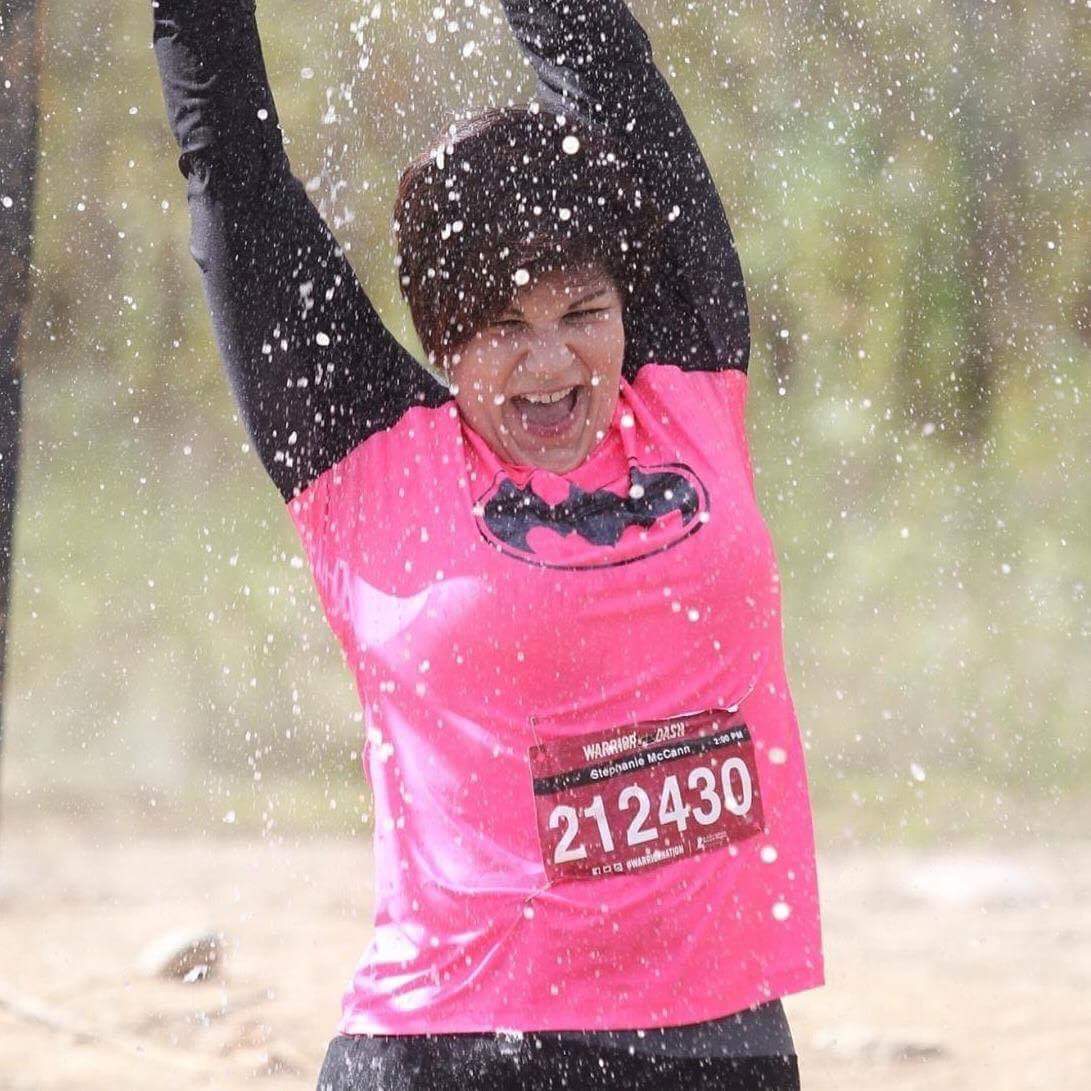 Tell us about your fitness journey.
Obese in second grade, at 7 years old, I was the biggest kid in class. I struggled with high blood pressure, even as a young child. My mom put me into cardio classes, keeping me physically engaged. However, I kept gaining weight. While my mother was really good about making feel beautiful, society was not. By 30 years old, at 320 lbs, I was tired from carrying all that extra weight. Doing anything physical was made more difficult, like I carried an extra person with me always. I decided to see a bariatric surgeon. The surgery freed my physical body. Fitness was different. I could push harder and longer. It was like removing emotional and physical bricks from my backpack.
What caused you to change your life and health for the better?
At 30, I was a clinical social worker, putting others needs first. I was so strong, but I was so ineffectual. I made the choice to change that; ending self-sabotage. I phased out smoking, soda, and fast food; investing instead in good habits. I became my priority. The funny thing was that in discovering myself, I became much more valuable in how I could help others.
How has Mind & Body Symmetry affected the workout experiences of you and of your family?
I started with Walter right after my bariatric surgery. He saw my transformation weekly. Everything I know about strength training and cardio, about doing it smartly, I learned from him. I fell in love with the boot camp-type classes Mind & Body offers. It was a whole body workout that eventually I did with my husband. Now our daughter takes Youth Fight Fit. Walter emphasizes that fitness is important and can be fun. It is gratifying watching her find her strength and concentration.
Where do you see your fitness and health journey taking you in the future?
I intend to stay healthy and strong. We have the power to create the world we live in. What we think, we become. If I say I can't do something, I can't. If I say I'm strong and an achiever, I am and I do. Positive affirmation is huge. I want to continue with my own good habits, and to challenge others to come into themselves. To that end, I am in training to become a yoga teacher. I would like to specialize in curvy yoga and in trauma sensitive yoga. Like Walter, we must all find ways to pass the knowledge onto others.